Since our priorities are quality and comfort for the horses we love we have designed our handmade custom bonnets of the highest quality cotton yarn along with multi-stretch ears to ensure a breathable and flexible fit for the athletes that wear them. The high performance colourfast cotton used in our custom bonnets does not shrink, stretch, or pill like common cotton.
This special material and the density of our stitching is what provides a stable shape to our bonnets. The unique cotton of our custom bonnets is soft, breathable, and nonallergenic; essentially the perfect fibre against your horse's sensitive skin.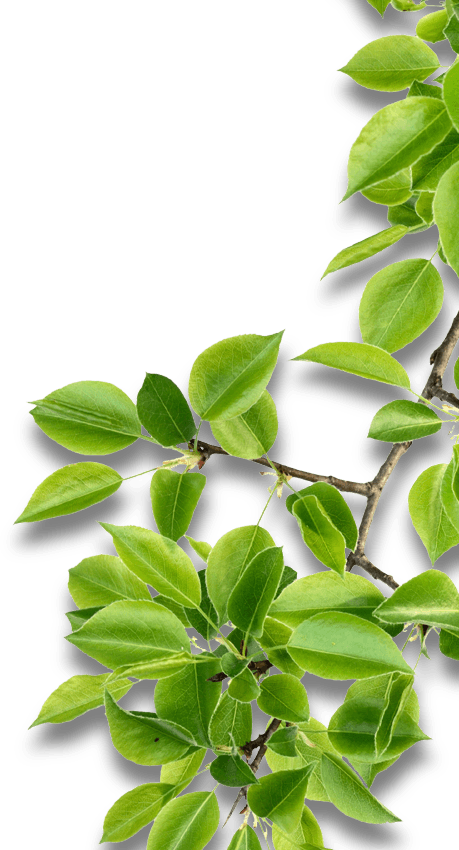 The ears to our custom bonnets are made from a fantastic multi stretch material that is lightweight and also breathes to provide a snug yet flexible and comfortable fit for your horse's ears.
To show the love that each handcrafted bonnet is made with we have added a special charm for your special horse.
Because each horse is unique our bonnets are fully customizable. We offer a multitude of different colours, styles, edgings, trim options, and of course sparkling crystals.